Strategies to Help You Grow Your Business
Unlock your business's growth potential with these smart, fast strategies. Learn how to make the most of your resources and time and grow quickly and sustainably.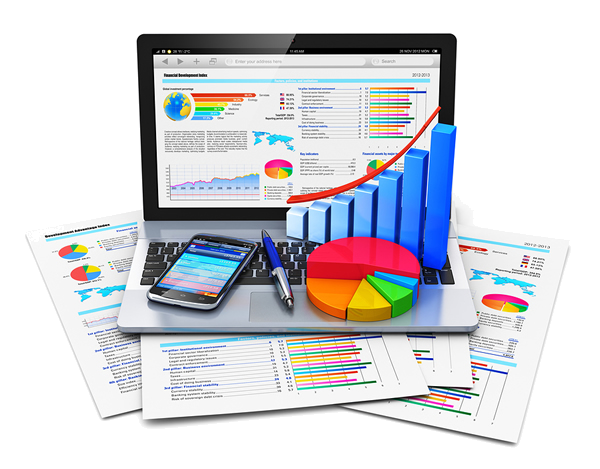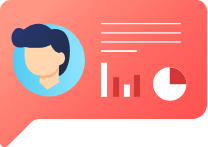 AI Solutions
Streamline your business processes with AI solutions to save time, money, and resources.AI solutions make it easy to automate tasks, reduce human error, and access data quickly.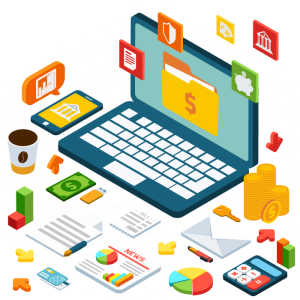 Video M.Strategies
Learn how to create content that resonates with your audience, build trust, and increase engagement. Get the tools you need to take your video marketing to the next level.
Financial Plan
Get personalized financial advice from experts. Create a plan to help you achieve your financial goals and secure a bright future.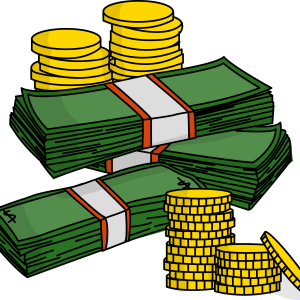 Error: View a09b17bs8f may not exist